The Mount Pleasant Titus County Chamber of Commerce and Visitors Council is the premiere organization that provides impactful and inclusive opportunities for businesses. To advance the general welfare and prosperity of North East Texas, improving the business climate, promoting regional tourism, advocating for members, and providing educational support through mentoring and leadership opportunities.
To be a trusted catalyst for business growth, to promote inclusion within our community, to be key influencers in our collective future and to transform dreams into opportunities.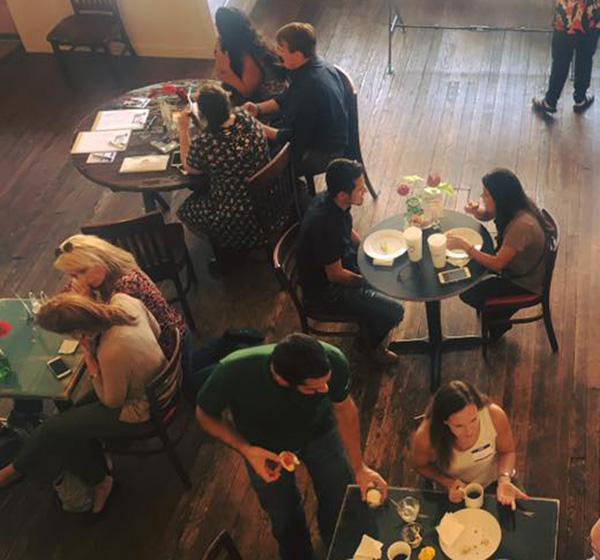 Young Professionals
What we do and how to join!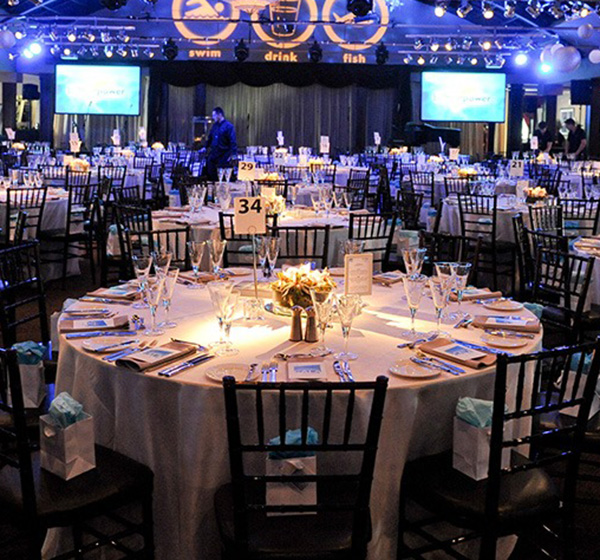 Event Sponsorship Request
Info & forms available here!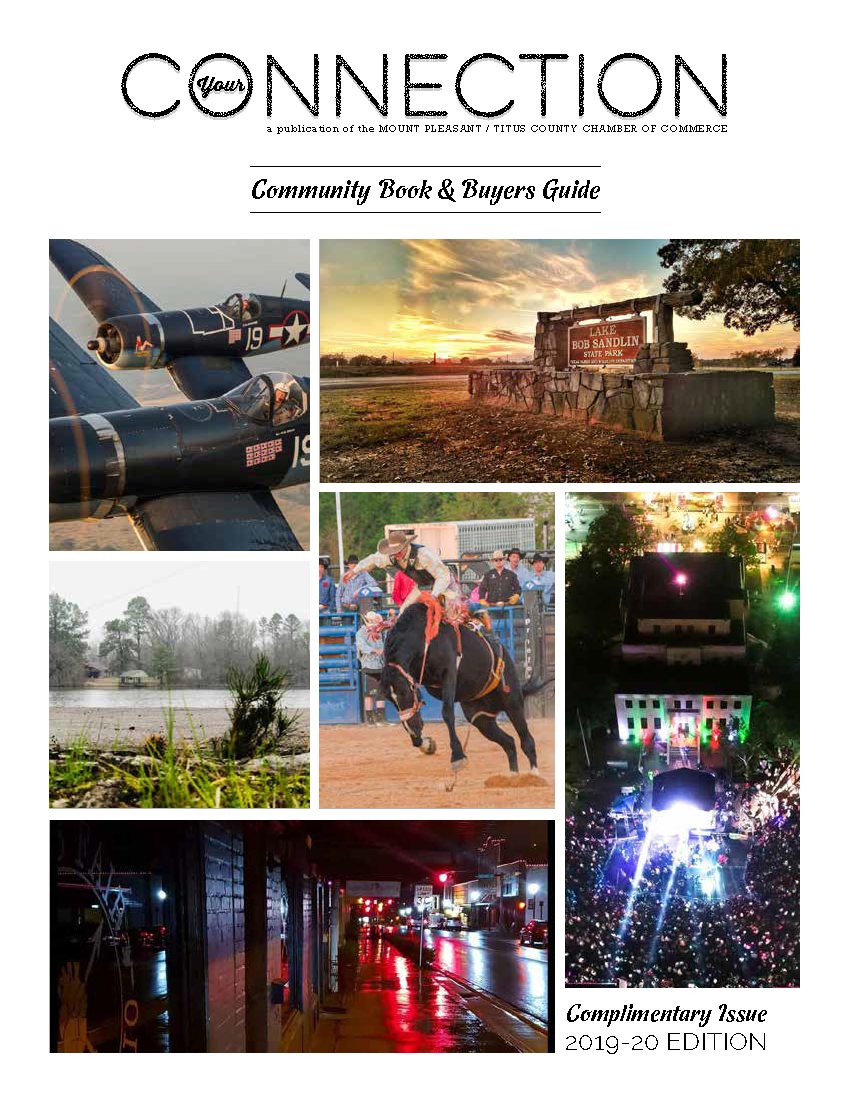 Chamber Directory
2020 Community Book and Buyers Guide