Leadership Mount Pleasant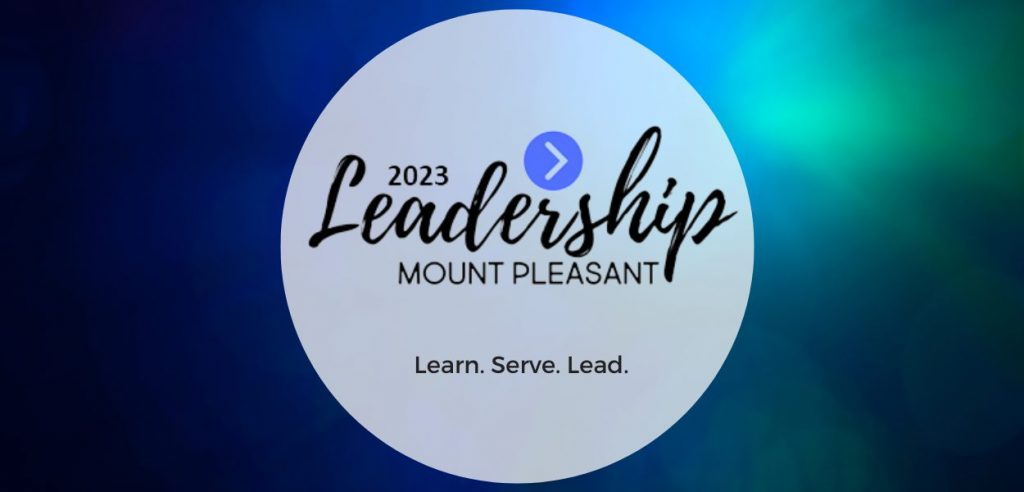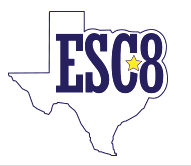 Through education, community awareness and hands on experience the Leadership programming aims to provide the region with an ongoing source of diverse leaders at all levels of business expertise that are prepared and committed to serve as catalysts and sustainers of positive change for the quality of life in the region. Please contact events@mtpleasanttx.com for general questions on the Chamber's Leadership programs.
Leadership Mount Pleasant
Founded in 1988, Leadership Mount Pleasant is the flagship program for leadership development within the Mount Pleasant/Titus County Chamber. The program is aimed at increasing the leadership pool for community activities in the Mount Pleasant area. The program is held every 2 years with approximately 20 people being selected to participate in the program, which begins in January and ends in June. During the program, participants receive an in depth and behind the scenes look at the key attributes of our local community and business bases, as well as a format to network with other business representatives and community leaders.
Applications are open now for the 2023 Leadership Class.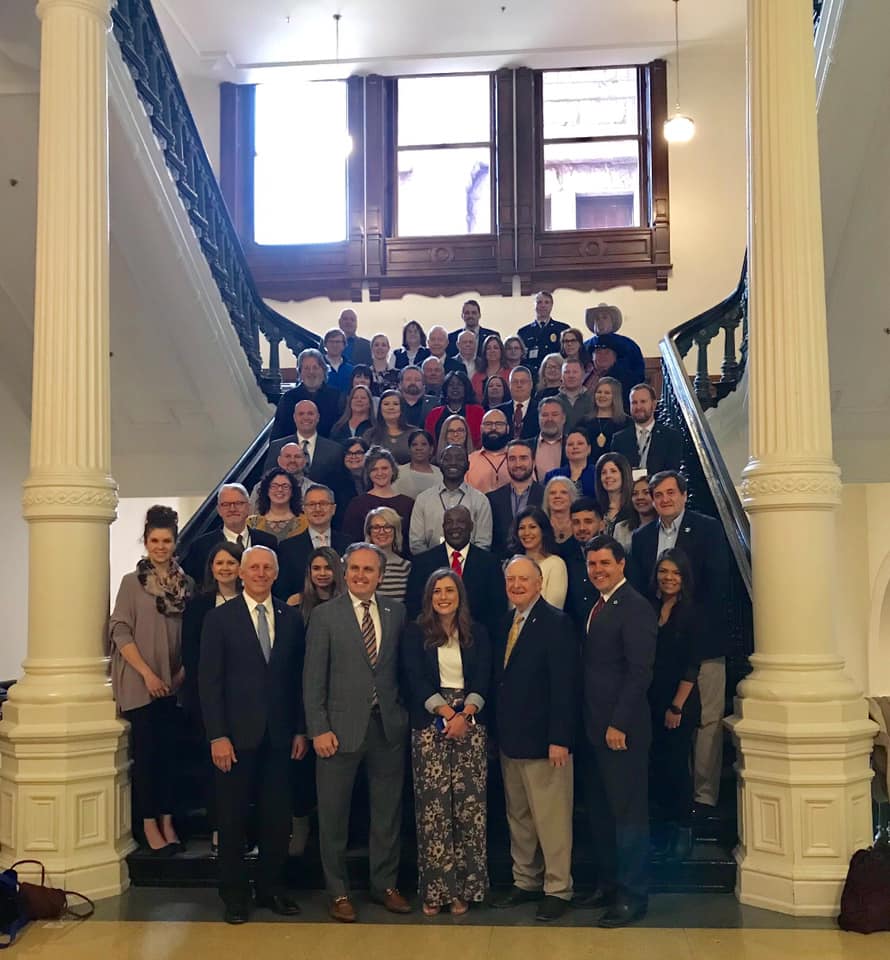 Leadership Mount Pleasant Association
The Leadership Mount Pleasant Alumni Association works to create programs and networking opportunities to both strengthen Leadership Mount Pleasant alumni member connections and educate and inform members on important issues so they can contribute their leadership to the Northeast Texas region. All previous participants in the Leadership Mount Pleasant program are eligible to join the Leadership Mount Pleasant Alumni Association.