Mission Statement: MPYP is an organization aimed at engaging an emerging group of young leaders who are committed to personal growth, career advancement, civic engagement, and service.
Membership Criteria: 
Applicants must be between the ages of 21-40 at time of application.
Dues must be paid at time of application.
Members  of MPYP must accrue 200 points during a membership year in order to remain an active part of the organization.
Points are accrued by attending events hosted by MPYP or the Mount Pleasant-Titus County Chamber of Commerce. (50 points per MPYP event, 25 points per Chamber event, 10 points per Ribbon Cutting Ceremony)
Memberships renew annually by Join Date.
Membership Dues:
Chamber Member* $50
Non-Chamber Member $75
*Employed by a Chamber member organization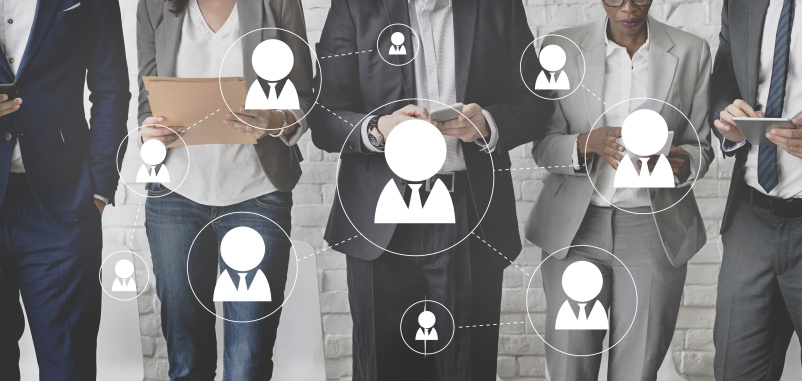 Committees
MPYP Chair
Seth Alexander, Titus Regional Medical Center
Networking Committee
Focuses on connecting MPYP members with their peers through fun social events and professional networking opportunities. This committee oversees the Annual Christmas Party, and the Networking Happy Hours.
Chair: Niki Haynes, Cypress Basin Hospice
Service Committee
Raises awareness of issues in the community and both plans and participates in service opportunities.
Chair: Jeremy Thomas, Center Church
Leadership Committee
Sharpens MPYP members' leadership skills by organizing CEO Lunches an Government Leader Lunches. This committee equips MPYP members by creating opportunities to ask questions and interact with local and state leaders.
Chair: Kayla Gray, Priefert
Membership Committee
Manages recruitment efforts, oversees member points records and assists with member communications.
Co-Chairs: Hunter May & Maria Hernandez, Mount Pleasant-Titus County Chamber of Commerce